For All The People
Available now on Bandcamp and on all the major streaming platforms.
Recorded, mixed and engineered by Mario Torre at LadyBug Studio One, Hamburg.
This is a very intimate album, a soundtrack for the terrible Pandemic that hit the world between 2019 and 2020.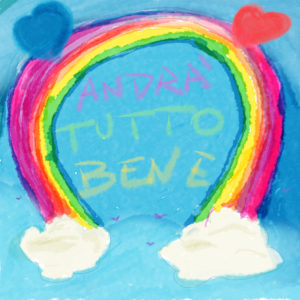 "And This Is How They Went" is dedicated to the memory of all the people who died of the virus in Bergamo, New York and Ecuador. And anywhere else.
All this people who had stories and were suddenly lost, in silence.
Tomorrow is hope, understanding that nothing will be exactly as before, but we can work together to create a better world, a better future.
This album is dedicated wholeheartedly to my family. To Fiorenza and Luca, because there is no greater joy than that of being a father. And to my wife, Monica, thank you for giving me the time, I love you.